Charts
Options Chains
Watchlist
Futures Curve
and more
Powered by the Tradingview engine, our chart lets you visualize the data you need to trade options on Futures. Our proprietary Implied Volatility Index (IVX) will help you make sense of volatility as fast as the pros.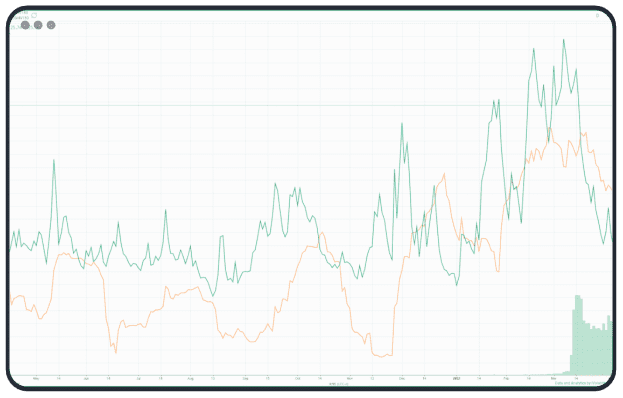 Futures Curve
See what markets are really pricing and pick the most attractive Futures to trade. Our Futures Curve chart allows you to see how prices are expected to evolve for all available expirations allowing you to optimize your options exposures.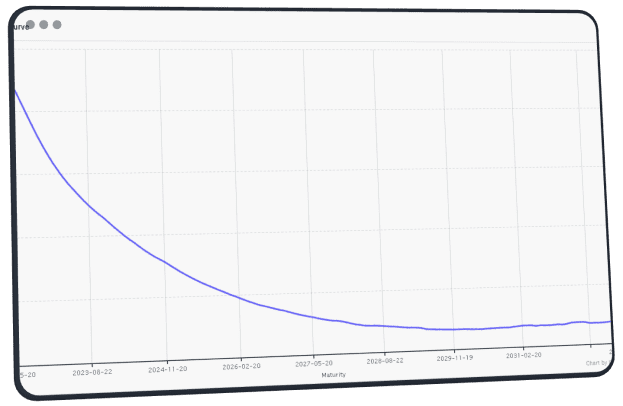 Data Download
Want to take your work outside of IVolLive? No problem! Your subscription includes some credit to allow you to download our data and work with it in your favorite environment. Spot Prices, Implied Volatility Index, Realized Volatility, Volatility Surfaces, all of those are available in Data Download. Our pay as you go approach allows you to pay only for what you need. Simple and efficient!
New Futures Options Chain
EOD
Future Analyzer and Tracker
EOD
Future Options Chain
EOD
Future Calculator
EOD
Future Volatility Ranker
EOD
Data Download
EOD
For personal non professional single use
For professional use, please contact sales@ivolatility.com to discuss professional license arrangement to use Services. Terms of use are available
here
.